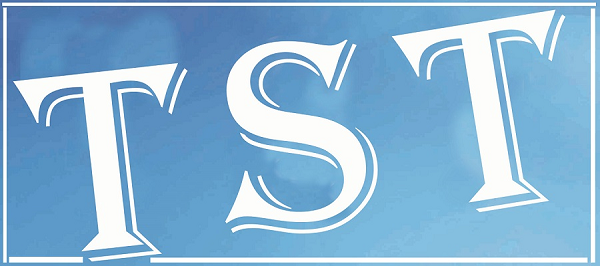 'Bangladesh not harbouring N-E militants'
SHILLONG: Deputy Commissioner of Sylhet district of Bangladesh, Shahidul Islam, on Monday denied that India-based militants were been sheltered in Bangladesh, and said that the Bangladesh Government was against any kind of militant activities.
"We are totally against militant activities. We never give shelter to any militant group," Islam said on the sideline of the two-day bilateral conference of deputy commissioners/ district magistrates of the border villages of Meghalaya and Bangladesh here on Monday.
Deputy Commissioner of Kurigram district (Bangladesh) ABM Azad asserted that if there is any information from India, stern action against such militant group(s) would be taken.
He added that criminals are criminals and have no territory or country.
The bilateral meeting, meanwhile, touched on the subject of cross-border trespass by criminal elements from both sides.
Similarly, the districts officials from both sides have no information about the number of criminals languishing in jails.
Incidentally, neither side had any information on the number of criminals from Bangladesh being lodged in Indian jails and vice versa.
"If the Indian side informs us about our criminals lodged in their jails and gives us a list we will verify it and take necessary action as per our law while India can do the same as per its own laws.
East Khasi Deputy Commissioner Sanjay Goyal informed that both sides would exchange information in this regard shortly.