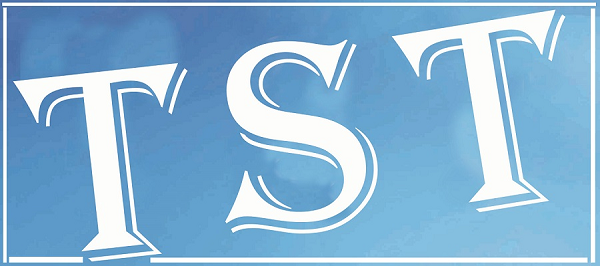 NGT ban sounds the death kneel for Bangla brick kiln industry
SHILLONG: Brick kilns in Bangladesh have been severely affected due to the NGT ban on coal mining in Meghalaya.
"The brick kiln industry in our country has been badly affected due to ban on coal mining in Meghalaya. At least, 60 per cent of the brick kilns have been hit on account of this ban," Deputy Commissioner of Kurigram district of Bangladesh ABM Azad said here on Monday.  He feared that if the ban continued for a longer period of time, majority of the brick kiln industries would have to be closed down.
"We have held discussions in our meeting on how to solve this problem and have requested the Indian government to make things easier so that our brick kiln industries can import the coal easily from Meghalaya," Azad said.