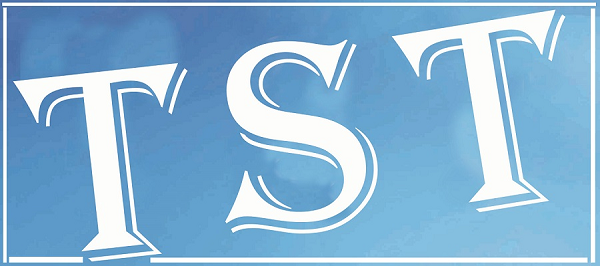 District admin accountable for illegal mining: Govt
SHILLONG: The state government on Friday, a day after two activists were attacked in East Jaintia Hills for probing illegal mining, said district administration will be held responsible if illegal coal transportation and mining continue.
Speaking to The Shillong Times, chairman of the Meghalaya State Planning Board Lambor Malngiang said, "The district administration will have to take positive steps. There should not be any leakage or (it should not) allow any illegal transportation of coal."
Condemning Thursday's assault, Malngiang said the government has enough machinery to control the situation. "We will not allow the public to take the law in their hands. It is high time that we act and take stern steps to control illegal activities," he added.
He said the attack on the women was uncalled for, unacceptable and against a society that respects women. "With the public breaking the law, the state will be reduced to a lawless land," he added.
The government and locals have been harping on livelihood crisis created by the ban on mining even as the rat-hole mines were destroying the environment. Malngiang said, "We understand it is their livelihood but we have to have alternate initiatives for their livelihood."
He added that the government is working on ways to find alternate livelihood and it will work out plans for such venture.
"We are working very hard and have asked the Forest Department to come out with positive steps. We will frame what are the best policies we can apply so that our people do not suffer," he said.