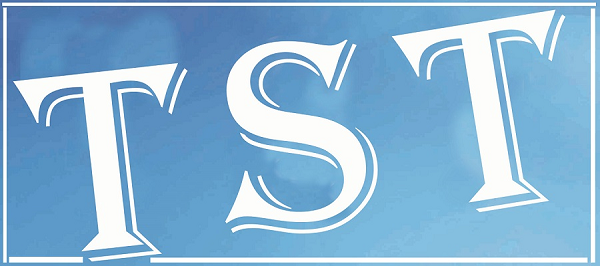 Voice of NE people prevails :Conrad Sangma
SHILLONG: Meghalaya Chief Minister, Conrad Sangma has said that the voice of the people of the North East and the sentiments of the people of the region have finally prevailed with CAB getting lapsed in Rajya Sabha on Wednesday.
Talking to media persons in New Delhi on Wednesday, Conrad Sangma said that it was a great and emotional moment for the citizens of the North East and be it a political or social platform, everyone including NGOs, civil societies, student  bodies and even political parties stood together to oppose the Bill
"We were always concern that the Bill should not go through and we are happy that we were successful," he said.
When asked about  stand if the Government finds another way to bring the Bill, he said that  they would definitely take a stand on the matter as and when it comes.