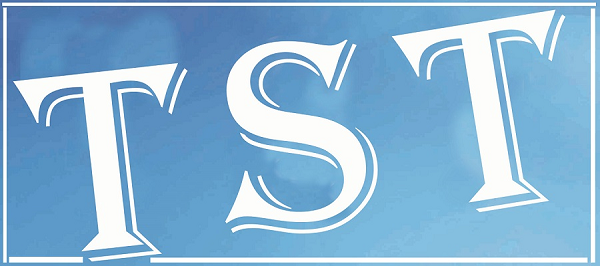 Garo groups threaten stir over delayed road work
SHILLONG/TURA: Two Garo Hills-based groups have threatened to launch stirs if the government fails to take up repairing of key roads in the region immediately.
While the Anti-Corruption and Human Development Organisation (ACHDO) has demanded immediate repair work on the AMPT road from Chibinang to Phulbari the Association for Democracy and Empowerment (ADE), a South Garo Hills protest group, has demanded that construction of National Highway 62 be resumed immediately.
The ACHDO said the people of the plains belt in Garo Hills are suffering due to pitiful road conditions even despite several demands having been raised in the past to address the issue.
"The road has become a road-cum-small pond with numerous potholes. The AMPT is the lifeline of the plains belt and Garo Hills with more than 20,000 villages on both sides," it said.
"The road is in such a bad condition that it has become a hurdle for those who have to go to Goalpara or Guwahati for medical purposes during emergencies," it said.
The organisation informed that the road from Rajabala to Gudibala did not even last for as long as a month even after repair work had been done due to poor quality construction.
"We urge the government to stop giving road construction contracts in the future as it would be better to cancel the license of a contractor rather than constructing such poor quality roads," it said.
The organisation also lauded the efforts of Phulbari MLA SG Esmatur Mominin in sanctioning several road projects for different villages.
The organisation has urged the state government to take up the matter at the earliest otherwise it will have no choice except to protest for the rights of the people.
Meanwhile, the ADE has warned of protests if the state PWD and the construction firm fail to resume construction of the highway immediately.
The organisation pointed out that a major portion of the ongoing repair of NH-62, which connects Baghmara in South Garo Hills to Dalu in West Garo Hills, has been left without repair as compared to other stretches.
The organisation mentioned that the stretch from Cherengpara to Gasuapara along the border belt has not witnessed any construction and warned that it would be compelled to stage a protest if work does not begin within the next week.
The ADE also informed that portions of the highway from Baghmara to Eringgre, Sibbari to Dumnikura have had black topping done while only stone chips have been laid on the Dimapara to Cherengpara road.
With the monsoon season just weeks away, the organisation is sceptical of much progress being made unless work is taken up immediately.