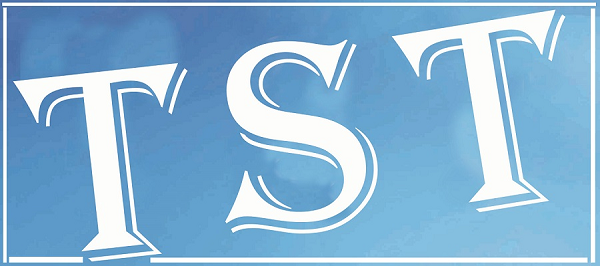 Guiness Record attempt on World Environment Day
TURA: The first-ever attempt to plant 1.5 million trees across the state by the Conrad Sangma-led government on World Environment Day was discussed during a meeting on Tuesday. In coordination with the Planning Department of the state, Meghalaya is aiming to enter the Guinness Record with the largest plantation of trees on a single day.
In preparation for this historic attempt, the administration of West Garo Hills on Tuesday held a meeting with officials, traders and other stakeholders to execute the plan of action for World Environment Day.
During the meeting, the Deputy Commissioner Ram Singh informed that the state government has already launched the Meghalaya One Citizen One Tree (MOCOT) Campaign on World Environment Day last which aimed at mobilising the citizens of the state towards taking responsibility for improving the green cover in the state alongside the initiative of the government.
In addition to these, this year, the government aims to build on the last year's campaign and to take it to the next level by involving larger section of the citizens, both in rural and in urban areas, he said.
Further, the government departments have also been mobilised to take up large-scale plantation works with numerous activities including planting of trees in vulnerable catchment areas where 20 localities will be mobilised to visit villages on World Environment Day and participate in the planting of trees at various locations and Avenue Plantation along identified National Highways.
Moreover, Singh had also directed the concerned line departments to collaborate in identifying catchment areas, supply of planting materials, etc in order to ensure that the programme is a success. Further, the MBDA will monitor the Social Media Campaign for online registration of citizen participation in the programme.
Further, referring to various directives of the National Green Tribunal (NGT) towards maintaining the environment and ecological balance, Singh has called for digging of pits and proper dumping of all domestic—particularly commercial and bio-medic discards like syringes with needles which poses serious health hazards—stating that some pharmacies in the town are reported to be randomly and wantonly throwing it on the road-side bins.