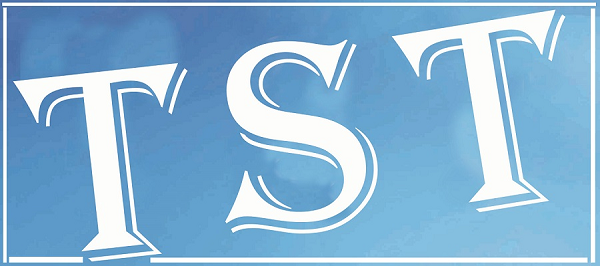 FKJGP seeks removal of retired official
SHILLONG: The FKJGP has asked the Power Minister James Sangma to remove a retired official.
In a letter addressed to the power minister, the FKJGP general secretary Dundee C Khongsit said J.B. Poon, who retired as Chief Engineer of MeECL (erstwhile MeSEB) in 2008, has been engaged by the Meghalaya State Electricity Regulatory Commission (MSERC) as technical consultant in 2008 and thereafter as its secretary since November 2009.
He is still serving as secretary.
"It can be seen that Poon has now attained the age of 69 and his retirement age was 58 in 2008″, he said.
Earlier, the chairpersons of MSERC P J Bazeley, Anand Kumar and recently WMS Pariat have all vacated the posts on attaining the age of superannuation.
But it is not understood how JB Poon is still continuing in service", the FKJGP pointed out.
As per the existing MSERC norms, the term of service for any officers is five years or upto 65 years of age whichever is earlier while for the ombudsman it is three years or 65 years whichever is earlier.
"But to our surprise, we find that this officer has crossed all limits and he is still in service", the FKJGP leader said.
The FKJGP wanted to know from the minister on what basis Poon is still serving beyond the age of 65 and whether any advertisement for the post has been floated and if so whether the terms and conditions of service had been given.
The FKJGP said it has also learnt that Poon has been using various influences to ensure continuance of his service beyond any accepted norms. "This cannot be accepted by the FKJGP", Khongsit said.
The FKJGP hence asked the minister to immediately take necessary action and discontinue the appointment of the officer with immediate effect.