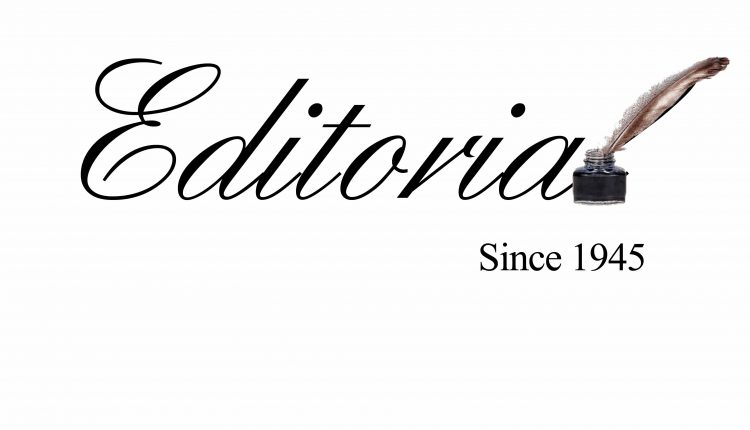 Shillong's Civic Challenges
From traffic chaos to sanitation to the burgeoning problem of hawkers Shillong has it all. And all these problems seem to defy solution because the political will to tackle the issues systematically is lacking.  It is only a matter of time when the entire city of Shillong will turn into a miserable slum that most visitors would rather avoid. Police Bazar the commercial hub of the city is literally taken over by hawkers.  They sell everything from clothes to footwear to street food and fruits and flowers and what have you. Rights activists argue that hawkers have a right to peddle their wares for a livelihood because they are ''poor.'' If the hawkers are poor then poverty has a new definition because they do good business on free space. They don't need to rent space and nor are they accountable for the garbage that they generate on a daily basis. Police Bazar is a free for all zone and no one really knows who controls the proceedings in that area. In the absence of any clear authority it is only natural that lawlessness will prevail for how you define a scenario where a person can decide overnight that he/she wants to set up shop at a particular spot and does so because there are no rules or regulations to follow.
 The situation in Laitumkhrah is far worse.  Fish vendors have now started selling fish by the roadside and cleaning and paring fish on footpaths, leaving the waste behind. Next to a fish vendor is a cosmetics hawker and vegetable vendors. Now commuters have to stand on the road to flag a taxi or bus. Such is the predicament that even the Dorbar Shnong of the area which is known to be pro-active has fallen short of public expectations. Needless to say Shillong does not have a civil society group to take on the hawkers who are well protected by powerful lobbies.  The hawkers have demanded alterative space for hawking. To accommodate all the hawkers of Shillong whose numbers grow by the day, the Government would require a place that is as big as or bigger than two football grounds within the city.
Between Jaiaw and Mawprem there are butchers who slaughter pigs and cows and leave the remains to rot in the stream below. This is causing health hazards but no one seems to care. Then repeated attempts to clean up the two important streams – Wah Umkhrah and Umshyrpi have failed miserably. Are citizens going to sit and watch the city degenerate to the point of no return or will they take responsibility? The call for civic action is now. Governments only respond when there is pressure to do so. Are there enough public spirited citizens who will exert that pressure on the Government?