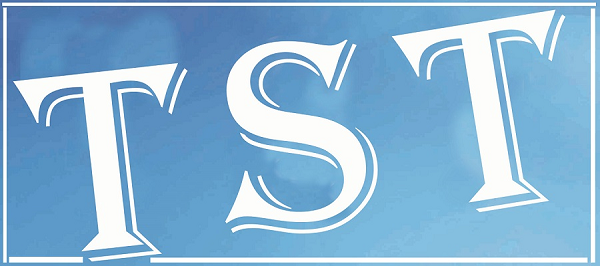 KSU opposes power supply to Harijan Colony
SHILLONG: The Khasi Students' Union on Friday objected to a request of Harijan Colony residents for electricity connection.
In a statement issued here, KSU general secretary Donald Thabah said that following information that the residents are approaching MeECL for electricity connection, the union met with the officials of the electricity board and demanded the application be rejected on the ground that the Harijan Colony issue is not yet resolved.
The union also expressed surprise that the residents chose to approach the MeECL although it was yet to be verified whether they are municipal employees or illegal settlers.
"Besides, the union feels that it is unfounded for the MeECL to supply electricity to the residents as they are illegal settlers," Thabah said. The union also urged the state government and the High Level Committee to expedite the relocation of the residents of Harijan Colony to ensure peace and harmony, decongestion and cleanliness.