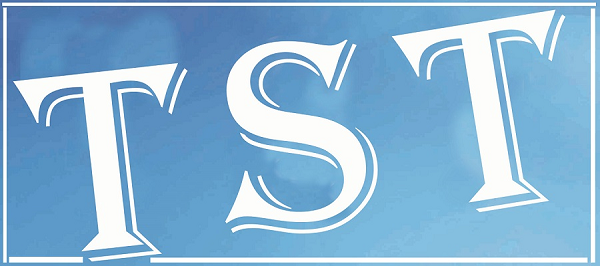 Maitshaphrang posts play on matriliny
SHILLONG: The Maitshaphrang movement has posted a short play, Papa shano phi don? (Papa, where are you?) on Youtube.The movement, in a statement issued here, said that the short play depicts the matrilineal society and it is also part of the Maitshaphrang ideology.
Through the play, they want to initiate a debate in the society and to make people understand about the importance of effectively implementing the Meghalaya Compulsory Registration of Marriage Act. According to Maitshaphrang, the children become orphans and end up in orphanages when the mother dies even though their father is still alive. The reason may be poverty in the family or mother's clan is poor or is indifferent to their plight.