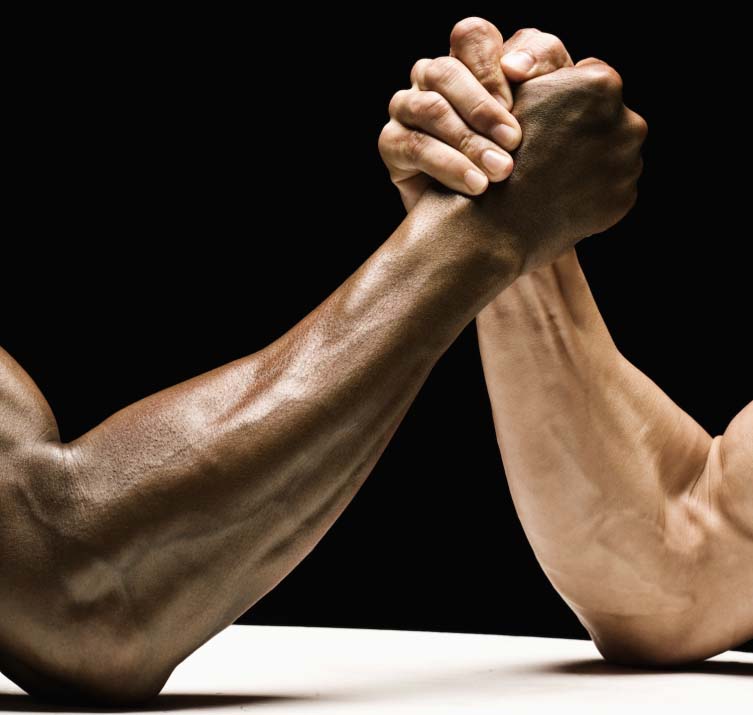 SHILLONG: A team of 33 players to represent Meghalaya in the 41st National Arm Wrestling Championships.
 The team with 2 officials left for Delhi from Shillong on Wednesday, to take part in the Championships, which will be held from may 18 to 21.
The players who will participate in the competition are Men: Daniel Nongkhlaw, Donnam Kharkongor, Nick Nonglyer, Jackson Lyngdoh, Alexshonroy Mylliem Umlong, Eliverius M Syngkli, Parvis L Nongrang, Kishore Chettri, Miki Khyriem, Alan Sun Marbaniang, Hairistar War, Jeremy B Rangat, Bankerlang Kharjana, Banbatjuban Khongwir, Baniaikyrsoi Khongwir, Dondor S Rumnong, Everson Thangkhiew.
Arki Embhah Shylla, Bhakupar Kharkongor, Angelis Kharumnuid, Ladapbiang Malieh are to participate in the junior category and the Physically Challenged players are Hubert Paliar, Banshanlang Terang, Maimai Laloo, Alex Lyngdoh.
The Women players are Niewkor Rymbai, Angel Mylliem Umlong, Iaidapbiang Nongshli, Margaret Pathaw, Sperean Nongrang, Badalin Kharbangar, Miriam Thangkhiew, Mihsngewbha Rymbai.