The Life in the Theatre 2018 posthumously awarded to Sukracharjya Rabha
3rd Guwahati Theatre Festival concludes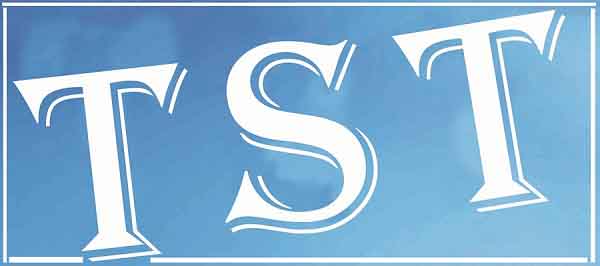 GUWAHATI: The third season of  Guwahati Theatre Festival concluded on Sunday with two plays- 'Foreign Bodies' in the afternoon and 'Stories in a Song' in the evening.
The festival which was held from the 16th to 18th of November also featured plays Laughter Therapy featuring Mona Singh, Siddharth Merchant, DaneshKhambata, Danesh Irani, Sajeel Parakh,  Detective 9-2-11 directed by Atul Kumar featuring renowned actors like Neil Bhoopalam and SukantGoyel amongst others, Foreign Body a solo show by Imogen Butler-Cole from London about hope, healing and forgiveness after sexual assault and Stories in a Song directed by Sunil Shanbag.
The Life in the Theatre Award 2018 posthumously awarded to Sukracharjya Rabha who has carved a niche for himself  by his distinguished work in numerous capacities. He was initiated in the field of theatre through workshops on theatre direction and design. He was on a mission to produce and direct theatre that was truly rooted in the local culture that sprang organically from local life, and founded Badungduppa, his own unique theatre group in 1998. He was conferred the Sangeet Natak Akademi's Ustad Bismillah Khan Yuva Award (2009) for theatre direction, the Aditya Bikram Birla Kala Kiran Puraskar (2010) from Sangeet Kala Kendra, Mumbai, the Pratima Barua Pandey Award (2010) by All Assam Students' Union and many more. Manas Rabha, who is closely associated with Badungduppa Kala Kendra, collected the award.
After two successful years, this year Guwahati Theatre Festival, which is now a cultural landmark of the city maintained its benchmarks and lived up to the audience's expectation with the acclaimed plays, storyline and artistes line ups. The third edition also witnessed theatre workshops conducted by Namit Das and Atul Kumar for schools and college students respectively which was supported by North Eastern Council and Numaligarh Refinery Limited. .