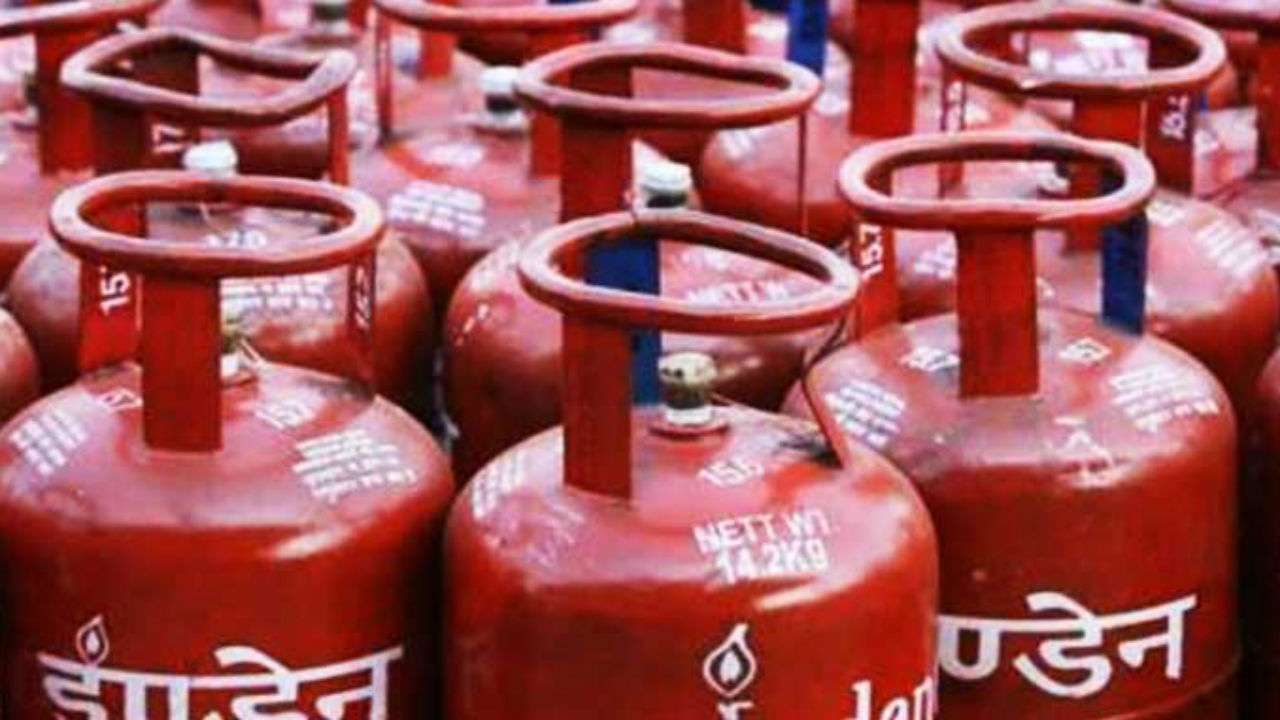 SHILLONG, March 29: Walking in the footsteps of late David Arnold Nongrum, Mawryngkneng Congress MLA, Umpling Unit Congress Committee distributed new LPG gas connection to 334 families in a function held at the basketball court ground of Umpling Dong Shaneng here on Saturday.
Nongrum had earmarked funds to provide cooking gas connection to the families who are yet to avail the facility through the MLA scheme 2020-21.
Umpling Unit Congress Committee lauded the efforts of late Nongrum who made all efforts during his tenure as an MLA for the overall development of the constituency.
David Nongrum's father, Charles Pyngrope, and his wife, Atula Temjem, along with the Rangbah Shnong of Umpling, SF Pyngrope, president of Mawryngkneng Block Congress Committee (MBCC), Banshan Lawai, executive committee members of Umpling Dorbar Shnong and members of the MBCC were also present on the occasion.