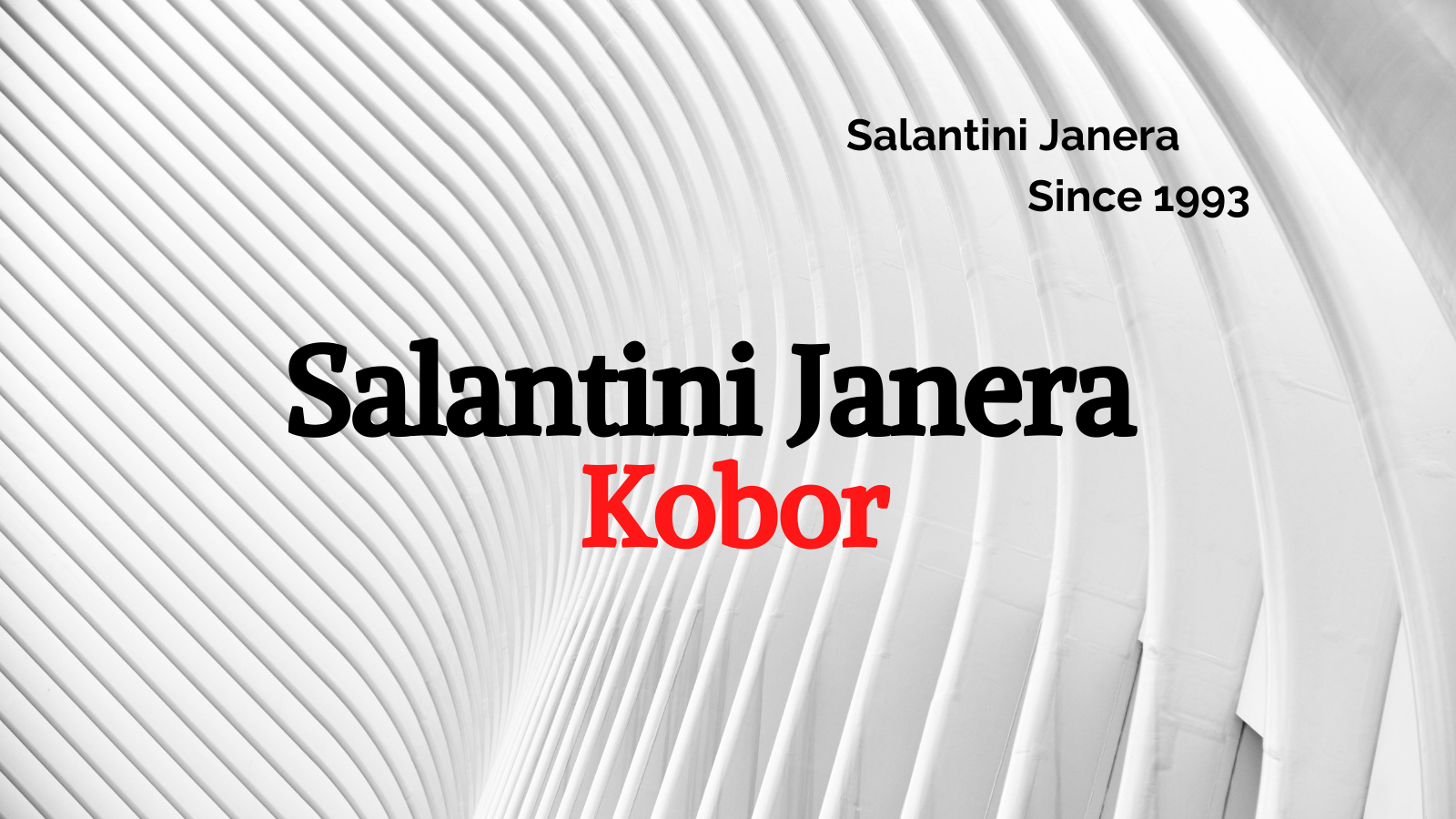 SHILLONG: Meghalaya a·dokni adhoc skulrango skigiparangni dabianirangko sorkari knachakjaengani gimin re·anggipa Mongolbar salonin asonge jingjengatanirangko dakengon, adhoc skulrango skigiparangna dormaharangko bariatna a·dok Cabinet ra·chakkujaskal, skigiparangni jingjengataniko dontongna jechakataha.
"Adhoc skulrango skigiparangni dormahako gong 18,000-chi bariatan baksana bilsio 5 percent ka·e bariatchina aro a·dokni pilak adhoc skulrangko deficit-grant skulni gadangona ra·dochina dabianiko Cabinet ra·chakkujaskal chinga asonge jingjengatangkuna tik ka·aha," ine Federation of All School Teachers of Meghalaya (FASTOM)-ni dilgiparang parakataha.
Adhoc skulrango skigiparangni dabianirangko sorkarini knachakjaengani gimin skigiparang Shillong-o aro Tura-ona ramao tukampile jingjengatengachim aro uamangni dabianirangko chu·sokate on·kujaskal uamang, ia biaprangoni re·angna gitaba jechaktokaha.
"Chinga ia biaponi re·angpiljawa aro chingni dabianiko knachakjaskal asonge jingjengatangkuaigen. Sorkari skigiparang baksa iandake kal·ake rona nangja," ine FASTOM-ni dilgiparang parakataha.
Sukrobar salo a·dokni Deputy Chief Minister Prestone Tynsong baksa tom·e agangrikani ja·man Sonibar sal dipetde jingjengataniko dontongna tik ka·ahachim indiba sorkari baksa agangrikaniko skigiparang chu·ongnikjahani gimin apsan daken jingjengatangkuna tik ka·angaha.
Meghalaya a·doko sorkarini dakchake on·enggipa pilak skulrangnan a·dok sorkari, adita tangka paisarangko bariatna gita chanchianggen ine Sukrobar salo Deputy Chief Minister parakatahachim.
Dormaharangko bang·a bang·ja bariatna gita Planning aro Finance department, lekkani kamrangko matchotmanaha ineba ua aganahachim.