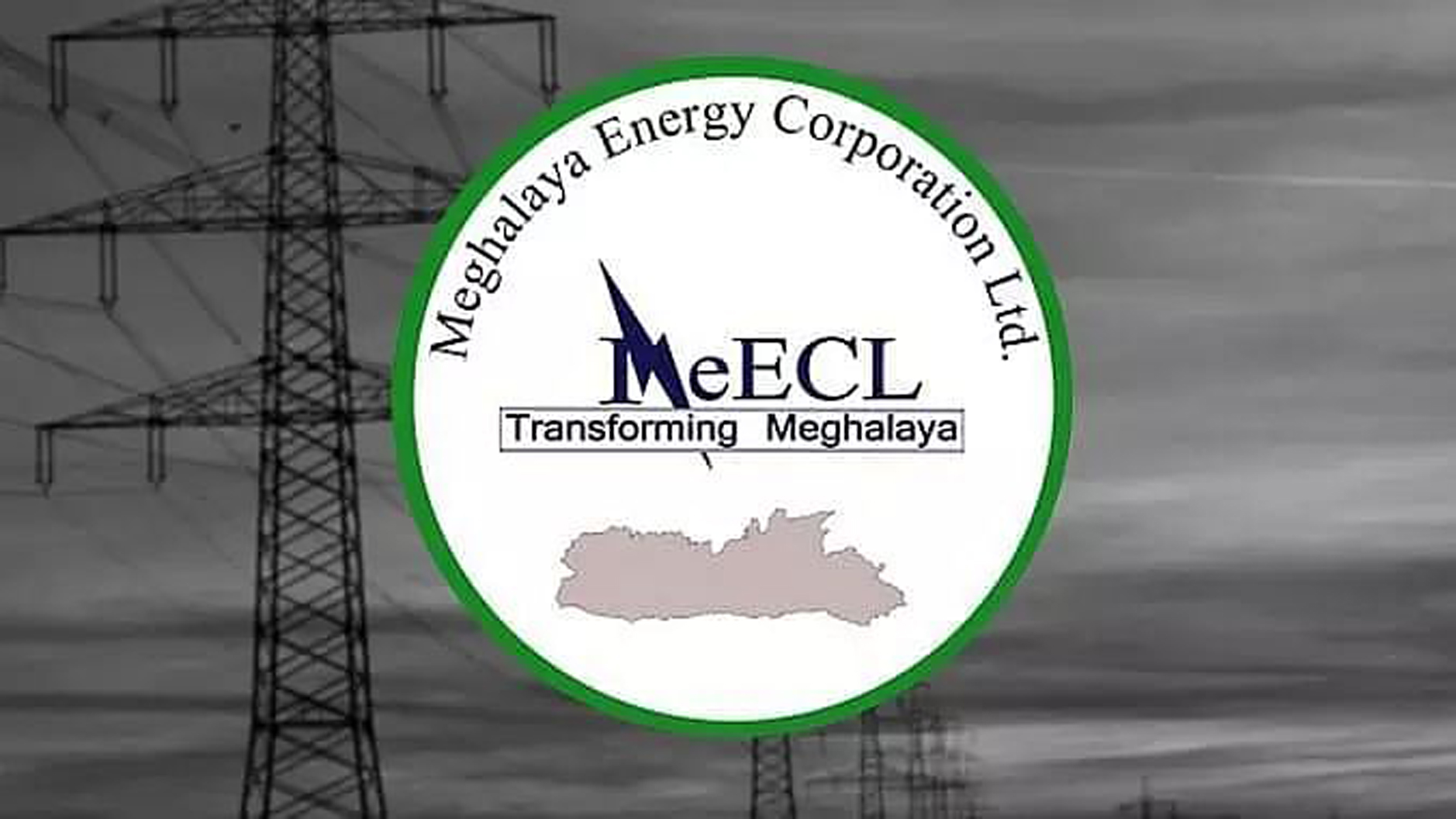 SHILLONG, Aug 8: The MeECL employees on Monday joined their counterparts elsewhere in the country to protest against the tabling of the Electricity (Amendment) Bill, 2022, in Parliament.
The protest was organised by the Coordination Committee of Registered MeECL (employees') Associations and Unions (CCORMAU).
As part of the nationwide protest, the MeECL employees gathered outside their office at Lum Jingshai, carrying placards and shouting slogans against the Centre's move to privatise the power sector.
The protest was also held in all the district headquarters.
Addressing the employees during the protest, CCORMAU president P.K. Chullet said the Electricity (Amendment) Bill, 2022, will affect small, financially backward states like Meghalaya.
He added that the bill will also adversely impact the consumers.
"The distribution companies such as MeECL will have to purchase renewable power from the private parties," Chullet said.
He said the Ambani group has recently joined big firms such as Adani Green Energy Limited, Orient Green Power, Urja Global Limited to capitalise on the Centre's move.
"This indicates the interest of the private parties to take over the power sector. This bill will benefit the private players directly and indirectly," he said.
The CCORMAU said the most disturbing aspect of the bill is that it proposes to use up the power of the states.
He pointed out electricity is a concurrent subject and the Centre cannot bypass the state government on any decision relating to power.
"The Centre is robbing the power of the states through policies to distribute the electricity of a state across the country," Chullet said.
The move will upset the last-mile power distribution plan of the government, he said.
According to him, the bill does not mention building new infrastructure and does not clarify who will provide the infrastructure for the private parties for distribution to the consumers.
"There is no mention or clarity on who to blame if there is a delay. The bill is also silent on the financial implication for the state and is not clear about agriculture and small businesses," the CCORMAU president said.
Chullet further said the bill does not say what will happen to the 28 lakh electricity employees of the nation and their families.
"Therefore, we will oppose this bill tooth and nail. Let the Parliamentary Standing Committee study this bill and all the stakeholders including the unions and associations should be a part of the process," he added.