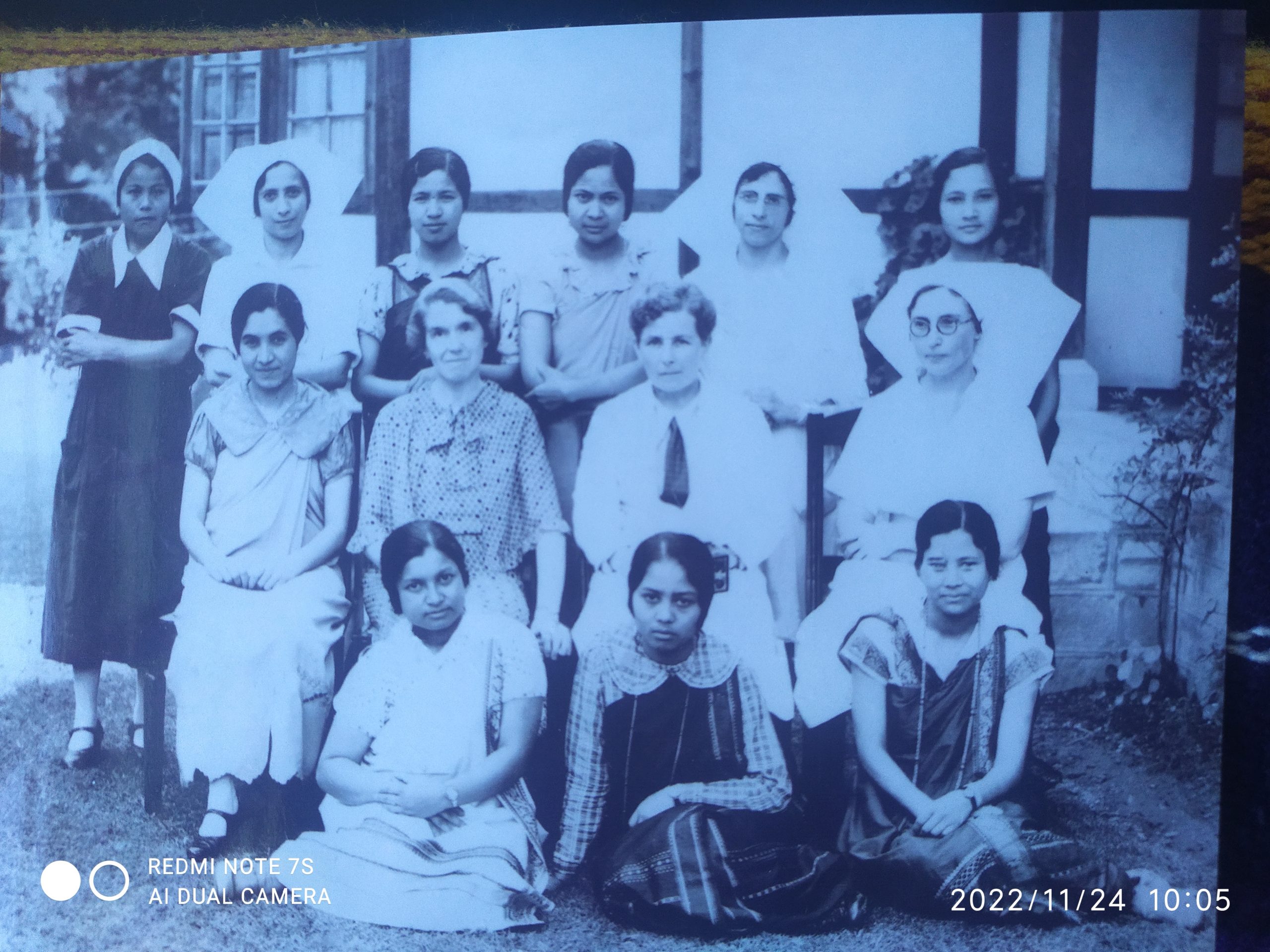 Billian Pariat, who probably very few know of, was a lady with a fascinating personality who lived in the first half of the last century . She was born on May 25th, 1906, daughter of Late Eridia Pariat and Late Bang Singh Giri Wahlang, Syiem of Jirang. She was raised at Wahingdoh in the house appropriately named Jirang House. She had an outgoing and commanding personality and was as adept with a gun as she was with a violin. She needed to know how to use a gun as her husband, Late Justman Swer, in the service of the Forest Department was, at times, posted in far away and desolate places where there were no shops or markets to buy food from and the only way to replenish the food cupboard was by hunting for wild life.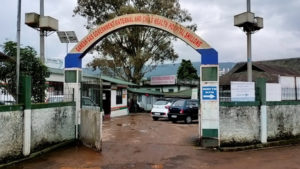 Pariat was reputed to have been the first Khasi woman doctor or at least one of the first few Khasi women, who had pursued medical studies by the mid 1920s after having completed her schooling at the Khasi Jaintia Presbyterian Synod School. As per estimation, she had graduated from medical school by the year 1930 or 1931, her alma mater being the Christian Medical College at Ludhiana located at Brown Road, in Punjab. After becoming a doctor, her first job was given to her by a local Rajah in Bihar in Begusarai area. When she arrived at the local railway station accompanied by her younger sister and a young lady companion, the Rajah came to receive them at the station in his carriage and drove the carriage to her lodgings himself. This propensity of  importance given to a doctor  in those days can be gauged by this gesture as there was scarcity of professional medical staff in his little realm. Her young companion continued to live with the family and became our beloved Mei Kong Le, who later became a mother figure to all the children of later families at Jirang House and only passed away in 2004.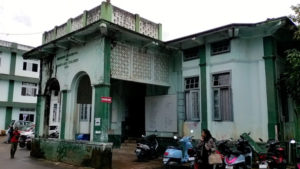 Pariat worked in Bihar for a few years, she left to join the Ganesh Das Hospital which had just then commenced operating at Law Mali in Shillong in 1935, where she was part of a group of a few Khasi women at Ganesh Das as can be judged from the attached photo (middle row extreme left when looking at photo).
In 1938, Pariat married Justman Swer, who coincidentally had been one of the first few Khasis to have joined the Forest Service. She gave up her job at the Ganesh Das Hospital and joined her husband when he was posted in various places of Assam like Kachugaon, where they lived in a place known as Raimona, proceeded by transfers to Dhubri, Silchar, Golaghat and finally, Shillong. The Bengal posting was in Sylhet. Justman Swer, who had had his training in Rangoon, Burmah, was the first Khasi Conservator of Forest in the then undivided Assam.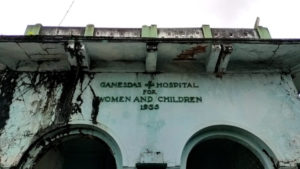 Their first child, Late Ruth Amelia was born in 1939, and then a son, James Marvin in 1940. Ruth married Ashok Mehta, son of K.L. Mehta, I.C.S. (Indian Civil Services under the British Empire), who, at one time was Adviser to the Governor of Assam on N.E.F.A. or North-East Frontier Agency  (now Arunachal) and later was India's ambassador to a number of foreign countries. James, fondly known as Bah Bin, spent some years as a tea planter in Assam before returning to Shillong after which he successfully joined politics and held the post of Home Minister and other portfolios during the ten years of his political life.
Sadly, tragedy struck the family when, suddenly, at the young age of 41, Pariat suffered a massive stroke from which she never recovered and passed away on October 10, 1947. The brilliant life of a person, who could have contributed immensely for the welfare of others, was abruptly cut short. Her courage and sense of duty however, continue to inspire her present day descendants and successors in the field.
Contributed by a member of the family on behalf of Mr. James Marvin Pariat.