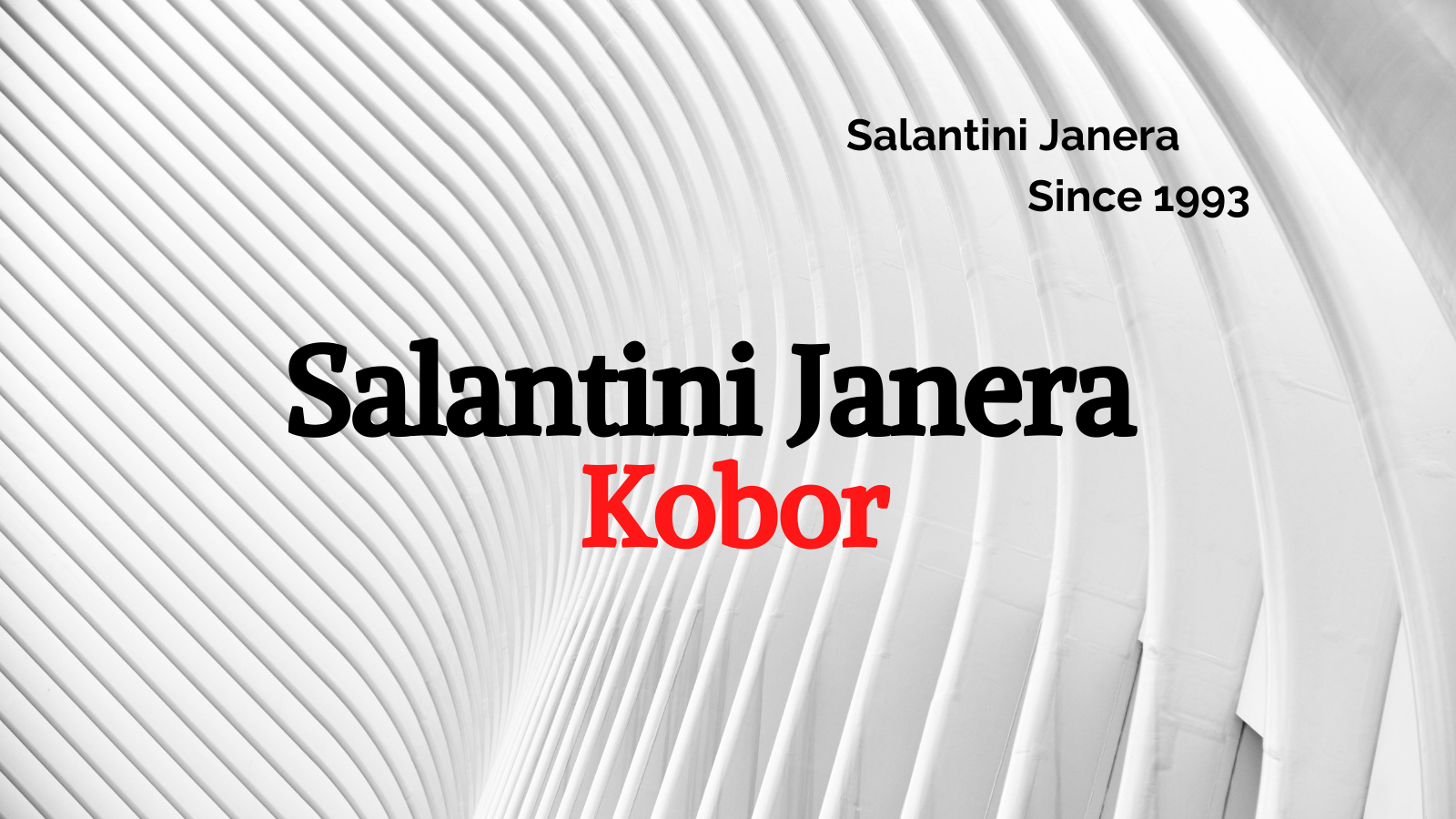 SHILLONG: Assembly-ni Leader of Opposition-ni post-ko on·na bidingo Assembly-ni Speaker-na law department talen u·iataha aro a·dokni dingtang dingtantg house-ni constitutional expert-rang baksa agangrikaha ine a·dok sorkari u·iataha.
Assembly-ni Opposition dolrang Leader of Opposition-ni post-ni bidingo meligrikjaenga.
Congress, natioinal party ong·ani gimin, LO-ni post-ko a·kangenga, indake ong·engon election-o Congress gitan apsan seat-ko man·gipa TMC, iani gimin mamingkon agana dongkujaenga. Congress, TMC aro VVP baksa bakrime sak 14 MLA-rang donga.
Uandake LO post-ko a·kangna gita opposition party, komibeoba House-ni chu·gimik memborni 1/6 memborko nanggen ine Assembly-ni Speaker Thomas A Sangma aganaha.
State Law Minister aro sorkarini spokesperson, Ampareen Lyngdoh, kobor ra·timgiparangna aganprakatengon, "law department aro gipin department-rangoni agan-ku·pattianiko sing·ataha."
MPCC chief Vincent Pala-ni Leader of Opposition-na seokgipa nominee-ko sorkari ra·chakjaenga ine agananina Ampareen, ia kattarangko aganataha.