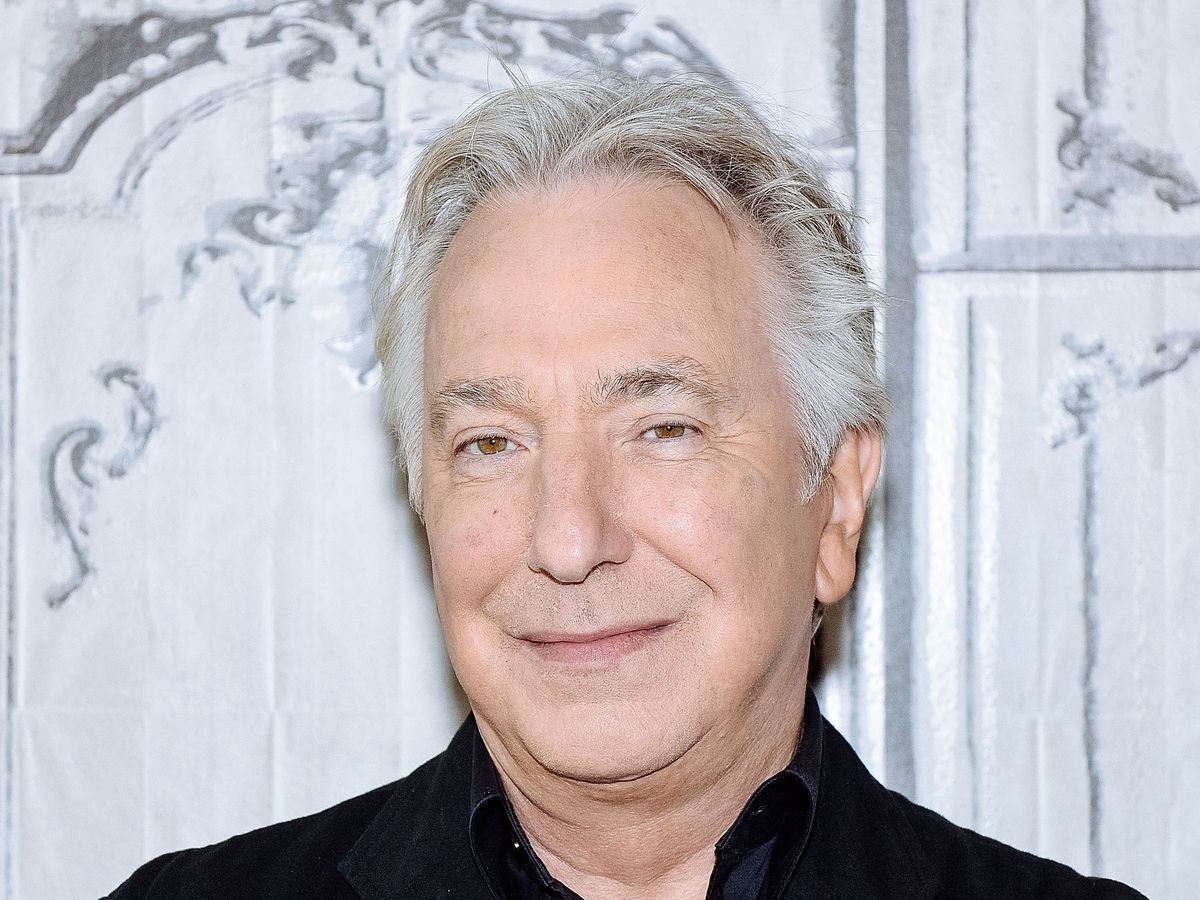 Shillong, April 30: In honour of the 36th anniversary of his landmark performance in the Broadway play "Les Liaisons Dangereuses," which garnered him a Tony nomination and helped establish his career, English actor Alan Rickman received a special tribute from Google.
Alan Rickman, who was born in west London on February 21, 1946, is best known for playing Severus Snape in the Harry Potter films. One of the most recognisable villains in movie history, Hans Gruber, played by him as the antagonist in the movie Die Hard.
However, according to the Google page devoted to him, Alan Rickman was also a gifted painter and studied graphic design in addition to acting. Additionally, it says on the page, "He joined the Royal Shakespeare Company, where he performed in Love's Labor's Lost and The Tempest. When he played the anti-hero Le Vicomte de Valmont in the drama Les Liaisons Dangereuses (Dangerous Liaisons), he achieved fame. He started getting invitations to act in films after his performance earned him a Tony nomination.
Throughout his acting career, Alan Rickman received numerous acting nominations and awards. He also directed three plays and two films.