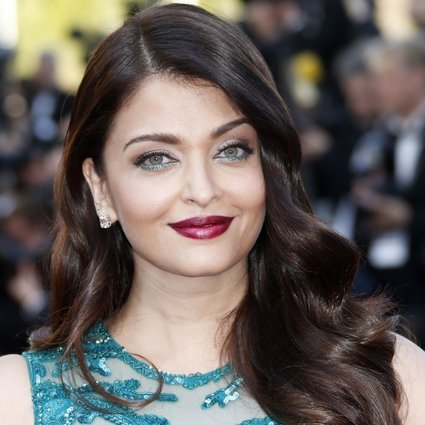 Shillong, May 17: Aaradhya Bachchan will be joining her mother Aishwarya Rai Bachchan for her yearly trip to Cannes in 2023, just like in previous years.
Aishwarya and Aaradhya were seen leaving for the international film festival late on Tuesday night and were spotted at the airport. Fans gathered at the airport to see the Ponniyin Selvan star and try their luck at getting a selfie with her while they were protected by security.
A paparazzo posted a video of several fans attempting to photograph Aishwarya. While on her way to board her flight, Aishwarya's security dispersed the admirers even though she agreed to take pictures with a few of them. While Aishwarya handled the crowds with grace, her airport attire did not impress social media users.
Aishwarya was spotted with an oversized black jacket over an all-black outfit. She wore minimal makeup and let her hair hang wild. Fans were displeased by the appearance, and several advised that she experiment with her look.
Numerous other Bollywood stars besides Aishwarya are anticipated to stroll the Cannes red carpet in 2023. Sara Ali Khan, Manushi Chillar, and Esha Gupta all marked their attendance on the first night. Anushka Sharma and Mrunal Thakur are also anticipated to attend the festival.