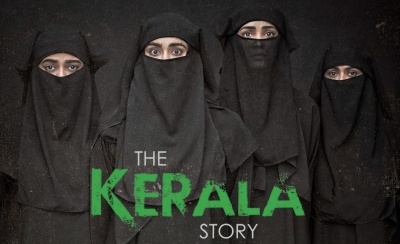 Shillong, May 25: The Kerala Story has gained a lot of attention in Bollywood this year, similar to how The Kashmir Files did last year. The movie, which also stars Adah Sharma, has been a surprise box office success of the year after grossing over 200 crores in India.
The audience has been split into two groups ever since the debut of TKS, with one group embracing the movie and the other labelling it "propaganda." The movie has been banned in Tamil Nadu and West Bengal. Despite the fact that many actors and filmmakers disagree with the idea of TKS, they do not advocate a ban.
Anurag Kashyap, a director, has criticised the decision to restrict The Kerala Story. However actor Nawazuddin Siddiqui stated, "I agree with him, when speaking about the same. But it's wrong if a movie or book causes someone harm. We don't make films to offend viewers or their feelings".
Siddiqui said "We make films to promote societal cohesion and human love. It is up to us to spread the same message. However, it is gravely incorrect if a movie has the ability to shatter social order and human relations. Todna nahi hai, humein isse duniya ko jodna hai".