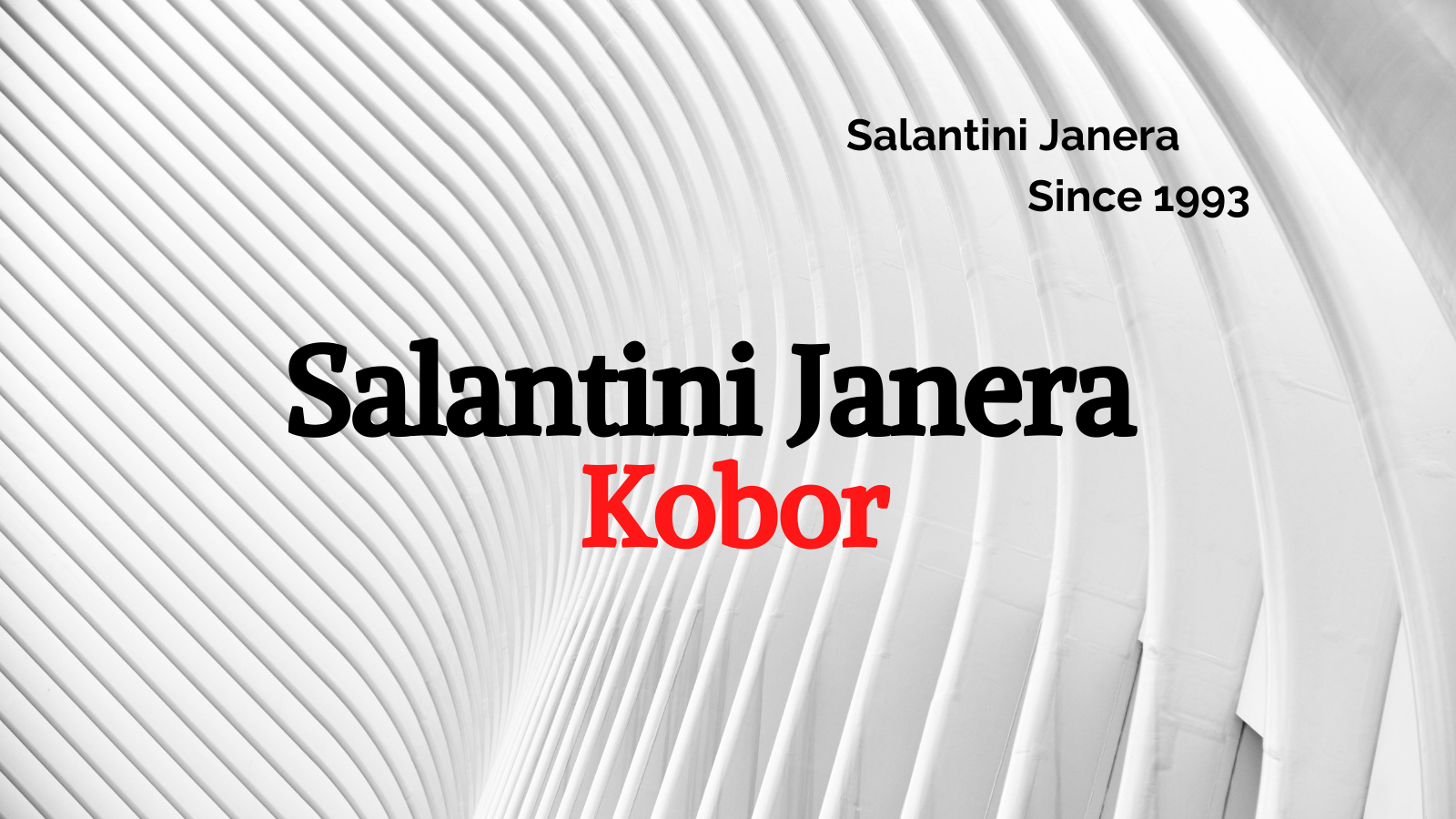 SHILLONG: Meghalaya a·dokni reservation policy-ko gital dake nipiltaichina dabia, Voice of the People's Party (VPP)-ni dilgiparang, Main Secretariat mikkango okumu chake jingjengatengon, ia reservation policy-ko VPP-ni dilgiparang politics kal·nasa chol ra·skaenga ine National People's Party (NPP) matnangatskaaha.
"Job Reservation Policy-ko VPP, politics kal·na chol ra·enga indiba iani a·sel ja·mano ainni gita nangchakeanirang dongnaba gnang ine chinga kenchaksoskaenga," ine NPP-ni state president aro a·dokni Rajya Sabha MP WR Kharlukhi parakataha.
Job Reservation Policy-ko nipiltaichina VPP-ni dabichae dongenggipa bidingo janapatengon, Reservation Policy-ni skanggipa parao, Indian Constitution-ni Article 16-ni clause 4-o pangchake segimin niamrangko re·badeskajachina Kharlukhi didiataha.
"Reservation policy-ni bidingo ong·gija ja·kuko de·genchimode ia ja·ku de·aniko ainni kachario ra·bianiko man·skagen. Iano sing·anide na·simangni office memorandum-ara Article 16-ni Clause 4-ni kosako re·ani ong·ama ong·jaenga uasa," ine NPP-ni state president parakataha.
"Supreme Court-o 50%-na bate reservation ba biap kanganiko dakjachina ge·etmanahani gimin ianoba neng·nikaniko chagrongtainaba gnang. 2019 bilsio Supreme Court-ni 10 percent-ko bariatanide, songsalo cholgri ong·giparangnasa," ineba ua aganaha.
Iani bidingo VPP, jera ra·grikna ra·bienga ine songbadrango segipani gimin janapatskaengon, "Ian nambegipa ku·pattiani ong·a aro ainni gimin u·i-ma·sigipa manderang, a·doko songdongenggipa manderang aro media-ni mikkango jera ra·grikaniko dakna gitade National Law University-an nambatgipa biap ong·gen," ine Kharlukhi parakataha.