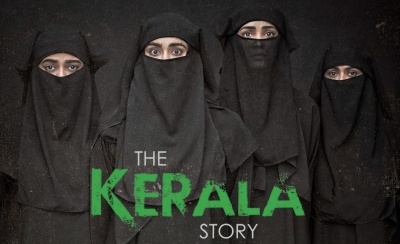 Shillong, May 28: Adah Sharma starrer 'The Kerala Story' has officially grossed Rs 200 crore.
Despite being released on May 5 in the midst of numerous controversies, the movie had a minor decline at the start of the third week before picking up again. Early estimates for the third week indicate that TKS did pretty well on Day 23.
The Kerala Story, directed by Sudipto Sen, opened in theatres on May 5 amidst a number of controversies. The movie has performed well thus far at the box office, on average.
The movie's revenue of Rs 2.50 crore on May 26 was the lowest since the opening day. The movie resumed its forward motion on Day 23, likely as a result of the weekend. The movie has earned Rs 220 crore on box office.