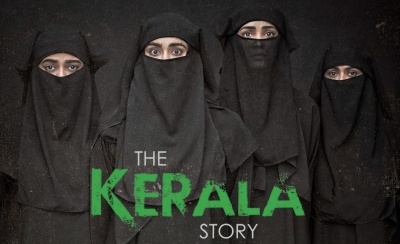 Shillong, May 27: The Kerala Story with Adah Sharm as lead finally surpassed Rs 200 crore at the global movie office.
On May 5, the movie was launched amidst a number of controversies. Early estimates indicate that the movie had a significant decline on Day 22 now that it has entered its third weekend.
The Kerala Story, directed by Sudipto Sen, opened in theatres on May 5. The movie has done well at the box office thus far despite calls for bans and demonstrations.
The movie made a total of Rs 213.17 crore in its first 21 days in theatres. On May 25, the movie had a 12.14 percent occupancy rate. The movie's revenue of Rs 2.60 crore on May 26 was the lowest since the opening day. The movie is currently at Rs 216.07 crore at the box office.