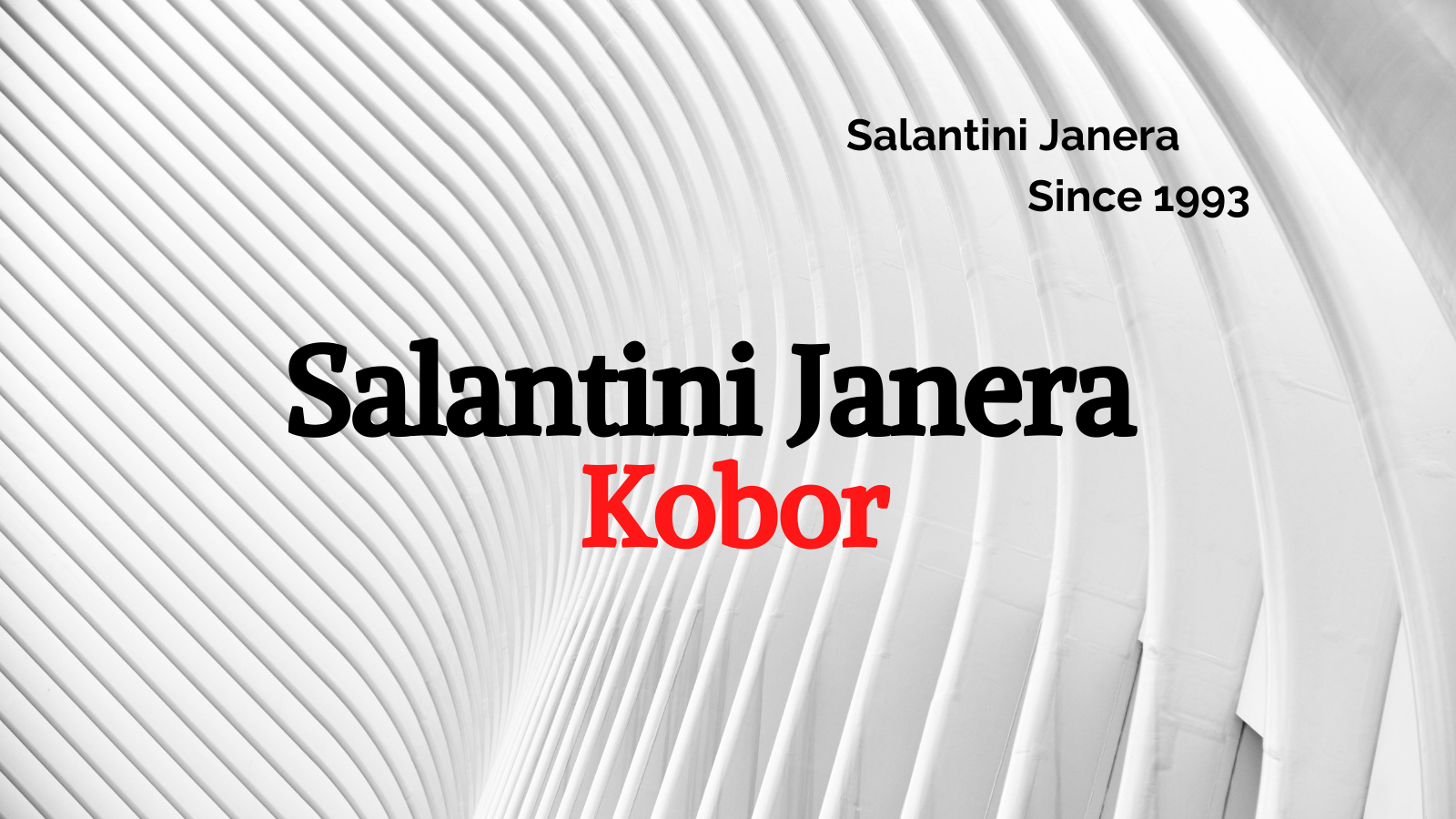 SHILLONG: Voice of the People's Party (VPP)-ni ja·man da·o National People's Party (NPP)-chi dilenggipa Meghalaya Democratic Alliance (MDA) 2.0 sorkario bak ong·paenggipa United Democratic Party (UDP)-ba reservation policy-ni bidingo pilak political dolrangni tom·aniko ong·atchina dabiangaha.
Roster system-ni bidingosa a·dok sorkari, dingtang dingtang dolrang baksa tom·e chanchirimna ku·rachakaniko on·angahachim indiba reservation policy-ni bidingode da·o dipet tom·aniko ong·atna sorkari ku·rachaka dongkujachim.
"Chinga UDP-ni MLA-rang aro MDC-rangko man·chape pilak dilgiparangan apsan tom·e chanchirimaha aro reservation policy-ko gital dake nipiltaiani bidingo chanchirimna gita pilak political dolrangni tom·aniko ong·atchina Chief Minister Conrad K Sangma-ko didina tik ka·angaha," ine UDP-ni general secretary Jemino Mawthoh parakataha.
Reservation policy-ko nipiltaichina dabianian UDP-ni election manifesto-rangoni mingsa mongsonggipa ong·a aro uamang iani bidingo somoi ong·ahaon sorkari baksa agangrikgen ine adita salrangna skangsan, UDP-ni president Metbah Lyngdoh parakatahachim.
Indake ong·engon, roster system-na sorkari dingtangmancha committee-ko songahani gimin reservation policy-ko nipilna gitana ja·ku de·chakaniko UDP nangnikenga ine UDP-ni general secretary parakataha.
"Roster system-na committee-ko songmanaha aro iako chinga mikkangchi re·bagni salrangnasa ra·gatchina nangnikenga. Reservation policy-ko gital dake nipiltaianiba chingni manifesto-o ong·ani gimin ianaba ta·raken ja·kuko de·china chinga nangnikenga," ine Mawthoh aganaha.
Pilak dolrangan apsan re·bae an·tangtangni ku·pattianirangko on·genchimode reservation policy-ni bidingo nambate ma·sina man·gen ineba Mawthoh parakataha.
"Iani bidingo chanchirimani giminde maming ong·jawa aro jinma chanchirimgenchimosa pilaknan namgni ong·na gita aro darangkoba mikkang niteani gri ong·atna gita cholko ra·bana man·gen," ine UDP-ni general secretary aganaha.
Reservation policy-ni bidingo GHADC-ni Deputy CEM aro Garoland State Movement Committee (GSMC)-ni chairman Nikman Ch Marak-ba janapatskaengon, ia reservation policy-ni bidingo ku·rangko on·tokengani gimin dingtang dingtang dolni dilgiparangko mittelpilangenba, uamang an·tangtangde ia policy-ko gital dake nipiltaianiko nangnikjaenga ine parakatskaaha.
"Garo Hills-ni ja·manchakaniko nikesa a·dokko man·chengani somoion ia reservation policy-ko tariaha. Garo Hills-ko maidakode lekka porani aro pilak kamrangon tang·doatna man·gen, uko ma·siesa a·dokni gitcham dilgiparang, reservation policy-ko tariaha," ine Marak parakataha.
A·dokni reservation policy-ko tarianggipa a·dokni gitcham dilgiparangko mittelpilangengon, da·o dipet ia policy-ko nipilna nangani katta dongkuja ine GHADC-ni Deputy CEM parakataha.
"Meghalaya a·dokko man·aoni da·o bilsi 50 batangpilengahaoba Garo Hills namen ja·manchakkuenga aro da·osa ka·sinsin namroro silrorobana man·enga. Uni gimin chingade reservation policy-ko nipiltaianikode nangnikkujaenga," ine Marak aganaha.
Iani bidingo Garo Students Union (GSU)-ni president Tengsak Gabil Momin-o sing·sandiatskaon, ua May 31 tariko Chief Minister Conrad K Sangma-ni ong·atenggipa tom·anio bakko ra·anggen aro uni ja·manosa iani bidingo aganna man·gen ine parakatskaaha.