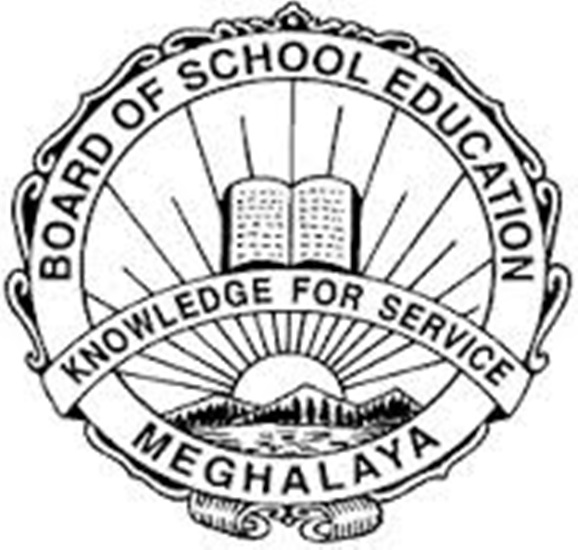 Shillong, June 1: The State education department will constitute more committees and will have a massive review on the functioning of the department especially in Garo Hills region.
Referring to recent of the MBoSE results, the Education Minister Rakkam A Sangma congratulating the toppers and head of the institutions, said the overall performance of the state and especially the Garo Hills region was not up to the standard that was expected.
He said, "It is something as a state, department and personally is concerned about and we will be sitting in Garo hills first to review the overall performance as we have the committee, we will constitute some more committee to see the bottom line and issues".
Talking about the large chunk of drop out numbers, he said, "This is one of the concerns. The factor or the reason has to be addressed may be the environment infrastructure the quality of our teaching all these issues has to be addressed".
He said if the standard of the world is to be looked at there should be no drop out in Meghalaya however it is happening and it is something he will personally go deeper into the issue.
"We will be sitting for massive review of the functioning of the department especially for Garo Hills as most of the dropouts mostly from Garo Hills side," he added.