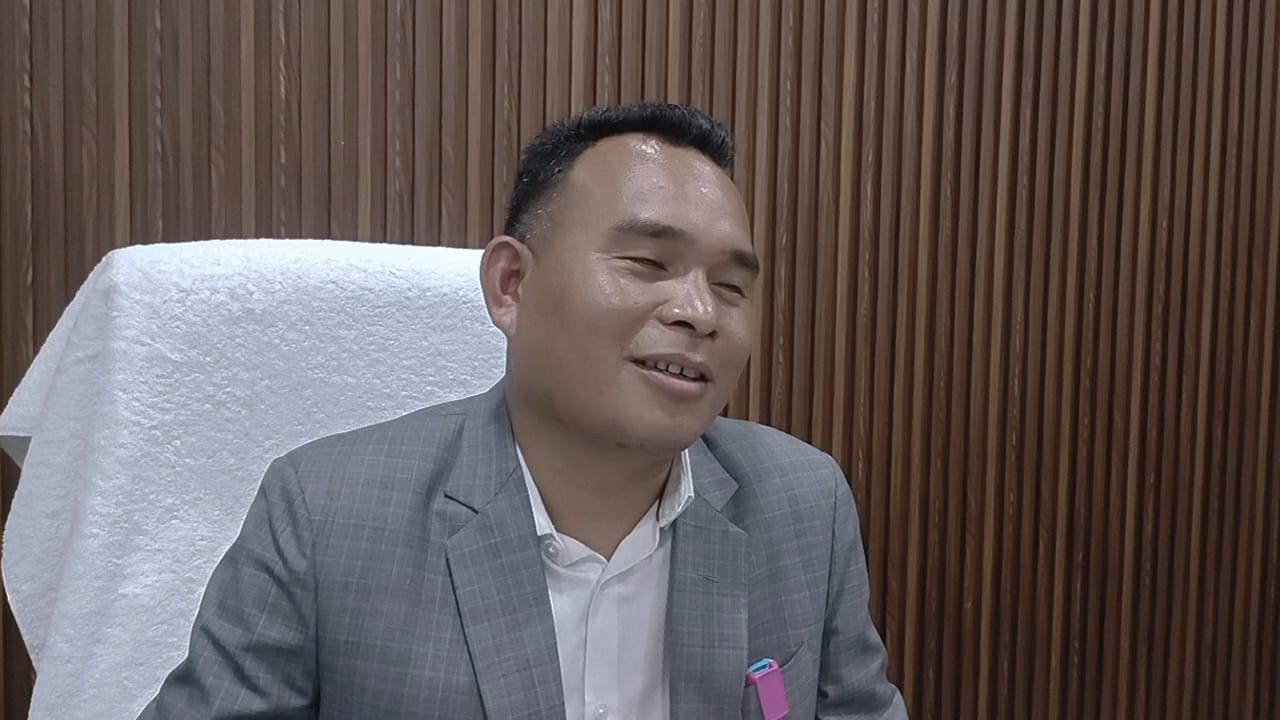 Shillong, June 1: Meghalaya government on Thursday informed that most of the prominent institutions were not yet ready for the implementation of the national education Policy (NEP) and a report is waited from them to be communicated to the academic council.
Informing that in the last three weeks, the government had three meetings, Minister in-charge education, Rakkam A Sangma said that he had one-to-one meeting with the heads of prominent institutions but they are not ready yet.
"We are communicating to all the heads of the institution to write to us in black and white and as the State government, we will communicate based on the report from the institution," he said adding, "By next week they will give us the inputs and their problems and issues and the state government has to decide".
Stating that the NEP concept is big and inclusive to bring the standard of the education system across the country to global standard, he said the challenge here is multi-disciplinary courses has to be introduced and by 2030 all the institutions colleges have to be autonomous and lots of faculty has to be there and also infrastructure and all has to be improved.
He informed the state institutions are not well prepared to implement immediately but however the government is trying its best.
"We want to implement at the earliest but since the head of the institutions has petitioned the government that we are not ready for the academic session 2023-24 but ready for 2024-25 session so let's wait," he said.
We are already late most of the state in the country has already gone ahead so by any ways anyhow we should be implementing by next academic session but we are trying.
Stating that whenever something is decided it should benefit students and if the NEP has to be considered the whole design it is something that the global level has admire the concept design.
"Two weeks back I was in London and there was a lot of discussion on NEP 2022 and this what even the world has acknowledged the GOI effort to improve the standard of education in the country," he added.
Asked what becomes of the State education policy then, he said they did not see much difference and that was something the government was looking at right now and they would be going through it so the best can come out.