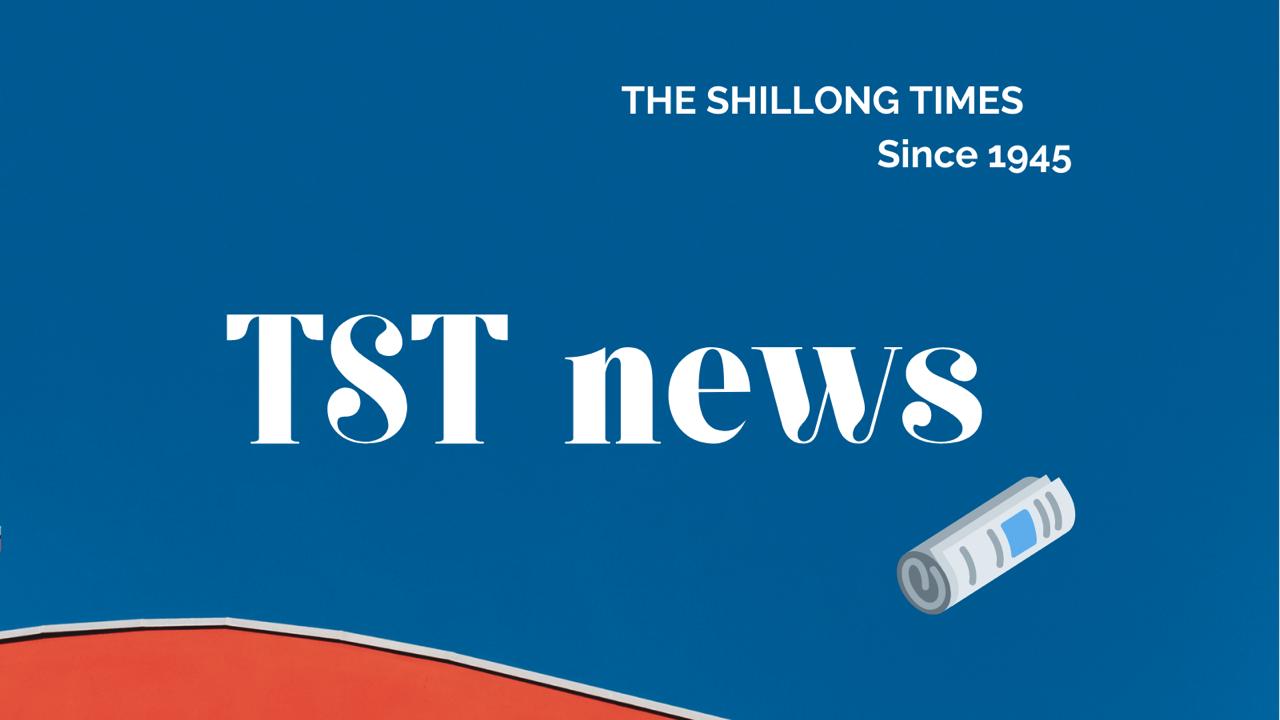 Tura, June 1: Taking cognizance of complaints against the alleged illegal appointment of one, Karimul Islam as an assistant teacher of the Gasbari Non-Government LP School under Dadenggre Civil Sub-Division, the incumbent SDSEO, Rajen K Hajong has been temporarily removed as Inquiry Officer to pave the way for free and fair conduct of the probe into the matter.
An order in this regard was issued on Thursday, by DSEL in Shillong, Swapnil Tembe, to the District School Education Officer in Tura. The order directed the DSEO to take the matter as 'Top Priority' and conduct the inquiry immediately and submit the detailed report within 30 days.
Earlier, local leaders and groups including the VEC Secretary, VDP Secretary, the local unit of AHAM and others had raised the issue demanding the removal of Islam, who they said was unqualified, following which a detailed probe was ordered. However, the complainants had then, alleged that the probe was conducted without following the proper rules and guidelines, prompting the DSEL to issue a fresh order.