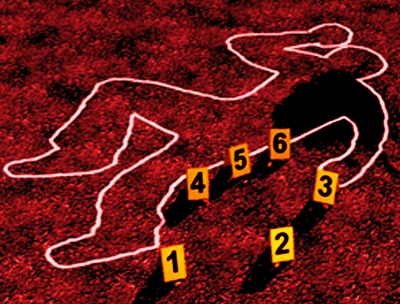 Shillong, September 11: In a tragic turn of events, a seemingly innocuous request for extra curd with biryani at the Meridian restaurant in Punjagutta, Hyderabad, escalated into a horrifying incident on a late Sunday night.
As per IANS, Liyaqat, a patron enjoying his midnight dinner, found himself embroiled in a heated dispute with the hotel's staff. The argument spiraled out of control, resulting in a violent assault by the employees.
In the aftermath of the altercation, the injured customer proceeded to the Panjagutta Police Station to file a complaint. However, his condition deteriorated rapidly, and he collapsed while recounting the events to the officers. Swiftly, the police transferred him to a nearby hospital, but tragically, he did not survive his injuries. The victim's body was subsequently transported to Gandhi Hospital for a post-mortem examination.
The incident has prompted Majlis-e-Ittehadul Muslimeen (MIM) MLC Mirza Rahmat Baig Quadri to demand justice for the victim's grieving family. Law enforcement has responded by registering a case and initiating a thorough investigation into this tragedy.