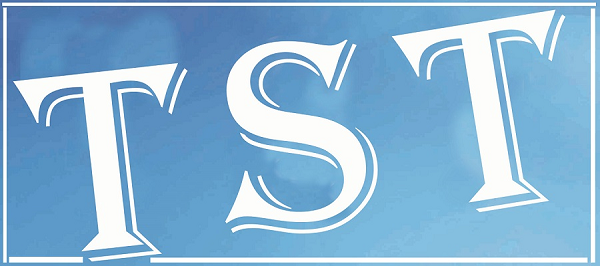 By Our Reporter
 SHILLONG: There is a decrease in the forest cover in the State as per an official report. The decline is a cause of concern considering the ecological impact it could have in the area.
While the forest cover in the State was 77.23 per cent as per the report in 2009, the percentage stands at 77.02 in 2011 showing a decline of 0.23 per cent.
Rampant felling of trees in West Khasi Hills coupled with encroachment of forest areas by people in parts of Garo Hills have resulted in the loss of forest cover. There are also reports of deforestation in Garo Hills.
Besides Meghalaya, the Northeastern states which have witnessed decline in forest cover include Nagaland, Manipur and Mizoram.
The Principal Chief Conservator of Forests, VK Nautiyal, has, however, downplayed the decrease in forest cover of Meghalaya by saying that the percentage of loss is 'slight'.
"What we have is still a good figure," he said.
Nautiyal said that the forest department had been initiating various schemes like afforestation, adding that "we are not allowing timber to go outside the State".
When asked whether developmental activities like constructing major roads are having an adverse impact on the forest cover, Nautiyal said that compulsory afforestation has to be done in such cases.
While giving a break up of forest cover in the State, he said there are 433 dense forests, 9775 medium forests and 7067 open forests as per the report of the Forest Survey of India 2011.
India State of Forest Report 2011 states that there has been a net loss of 367 sq km of forest cover all over the country.
According to the report, the decline of forest cover is due to various reasons like shifting cultivation, rotational harvesting and biotic pressure.
While many of the North Eastern states have registered a decline, 15 states have registered aggregate increase of 500 sq km in their forest cover with Punjab leading with an increase of 100 sq km.