Garo Customary Law Bill passed with added amendments to halt 'tribal conversion' and sale of tribal land
GHADC Winter Session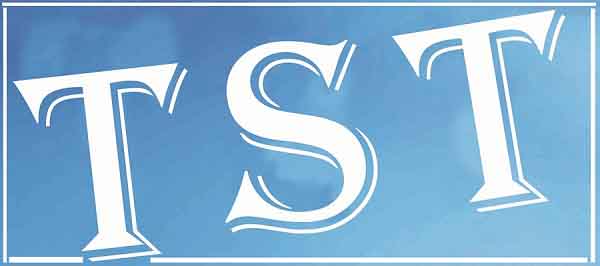 TURA: The Garo Hills Autonomous District Council has on Thursday unanimously passed the much debated Garo Customary Law Amendment Bill of 2009 with additional clauses inserted that is aimed at halting the practice of non-Garos converting as tribals by lieu of their marriage.
This is the second time that the Bill has been taken up and passed in the GHADC after it was previously returned by the then state government through the District Council Affairs Department.
Among the latest amendments made to the Customary Law Bill, three crucial insertions have been made by the Select Committee set up by the GHADC to review the bill.
One of the key insertions of the amended Bill is on a non-Garo entering into wedlock with a tribal woman.
The new amendment states that any non-Garo who marries a Garo woman cannot be regarded as a tribal even if he changes his surname into Garo through an affidavit in the court.
There have been several cases in the past of non-tribals taking up Garo titles after marriage by filing affidavits in court.
"Such a practise will not be recognised and the person doing so cannot obtain any of the tribal benefits. He will not be recognised as a Garo," said Augustine Marak, MDC and Co-Chairman of the Select Committee that framed the rules and made the amendments.
Another important amendment of the bill is on the control of land falling under Mouza 5 to 10 that forms a large part of the plain belt region of West Garo Hills.
The GHADC has moved an amendment in the bill to take full control of the land that falls in Mouza 5-10, including the A and B Mahal.
"This has been done to stop the rampant illegal sale of tribal land to non-tribals which has been a problem for a very long time. It will also lead to a check on encroachment," said Augustine Marak.
According to the Co-Chairman of the Select Committee, the problem was further aggravated by the involvement of Gaoburas in the illegal land sale.
"Gaoburas are appointed by the district council in the villages for administrative purposes only. But they have misused their authority to sell tribal land. Moreover, Some nokmas have violated the land transfer act of the state and GHADC with such illegal sale and even gotten away with it because Nokmas are appointed by the Mahari (clan) while the council can only recognize them," pointed out Marak as he expressed optimism that with the GHADC taking control of the land such illegal transactions will come to a halt.
Another point inserted in the amendment is that a nokma's only daughter who marries a non-Garo cannot inherit the nokmaship.
The Garo Customary Law Bill with the amendments will now be forwarded to the Meghalaya governor for his consent and shall become a bill once the notification is released.