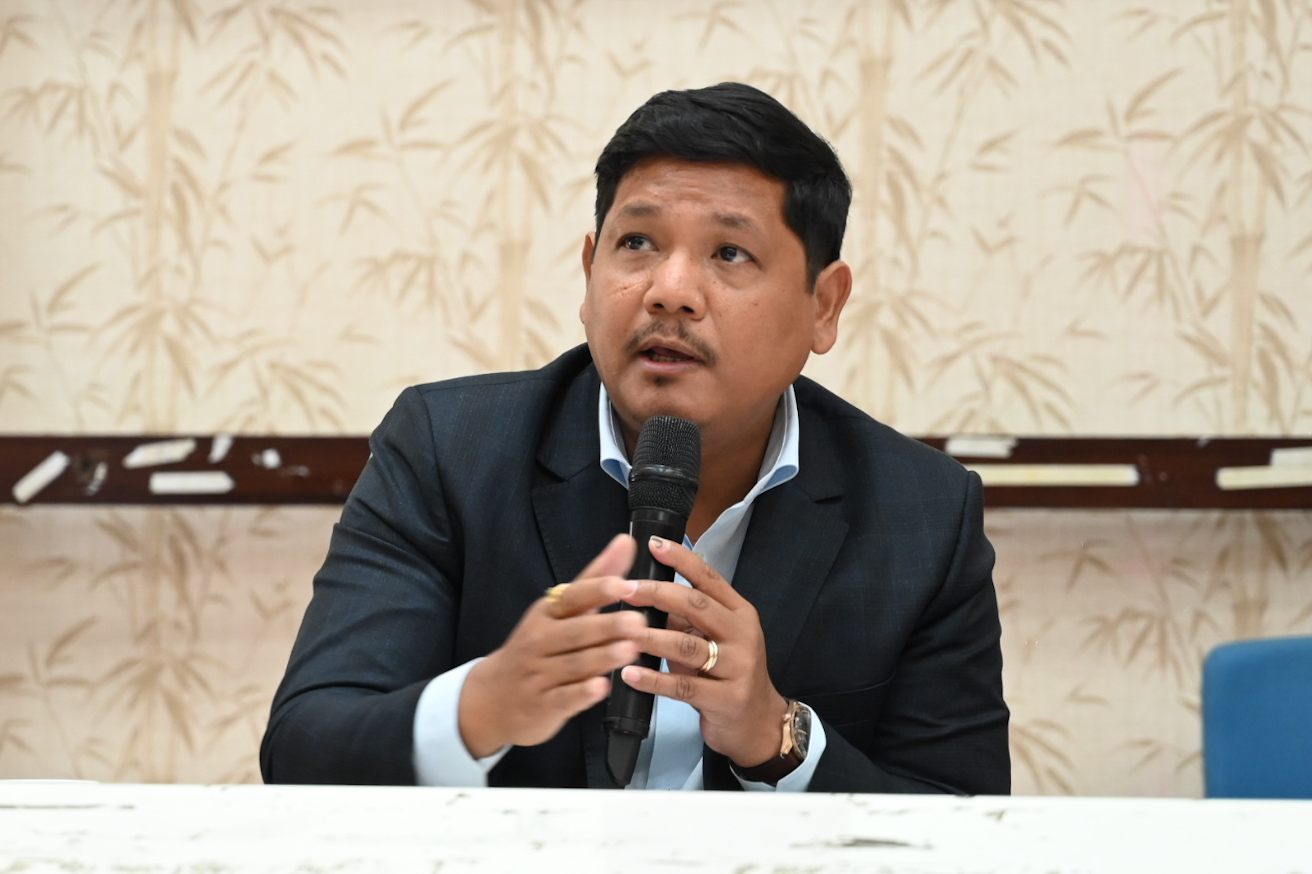 SHILLONG, May 31: A day after the state government permitted the Committee on Reservation Roster headed by Law Minister Ampareen Lyngdoh to hold deliberations on the job reservation policy, all stages of recruitment have been kept in abeyance and declaration of results of recruitment to various posts have been deferred until further orders.
An order issued by the government and addressed to the Secretary, Meghalaya Public Service Commission, all deputy commissioners & chairmen of district selection committees, chairman/ secretary of Central Recruitment Board and Chairman of Meghalaya Medical Recruitment, said, "In continuation to this department's letter dated May 22, 2023, I am directed to say that all stages of recruitment in the state and declaration of results of recruitment to various posts are hereby kept in abeyance until further orders. This has the approval of the competent authority."
Earlier on May 19, the state government had decided to put on hold all adverts for new recruitment till the Ampareen-led committee submits its report.
Following an all-party meeting on the roster system, Chief Minister Conrad K. Sangma had told reporters that members of various political parties had requested that new advertisements for recruitment should be kept on hold till the committee submits its report.
"Based on it, we have agreed that we will keep the recruitment on hold till the committee is satisfied and gives us a final report. We expect the final discussions to be happening in a very short time," the chief minister had said.
On ongoing recruitment process, he had said that youths have given exams and interviews and they are waiting for results.
"For that, normal procedure will follow," he had added.
Prior to the all-party meeting, the Voice of the People Party had served a 48-hour ultimatum to the state government (on May 12) to issue a notification putting on hold all ongoing recruitment processes till the issues of roster system and Meghalaya State Reservation Policy are deliberated upon threadbare and resolved.